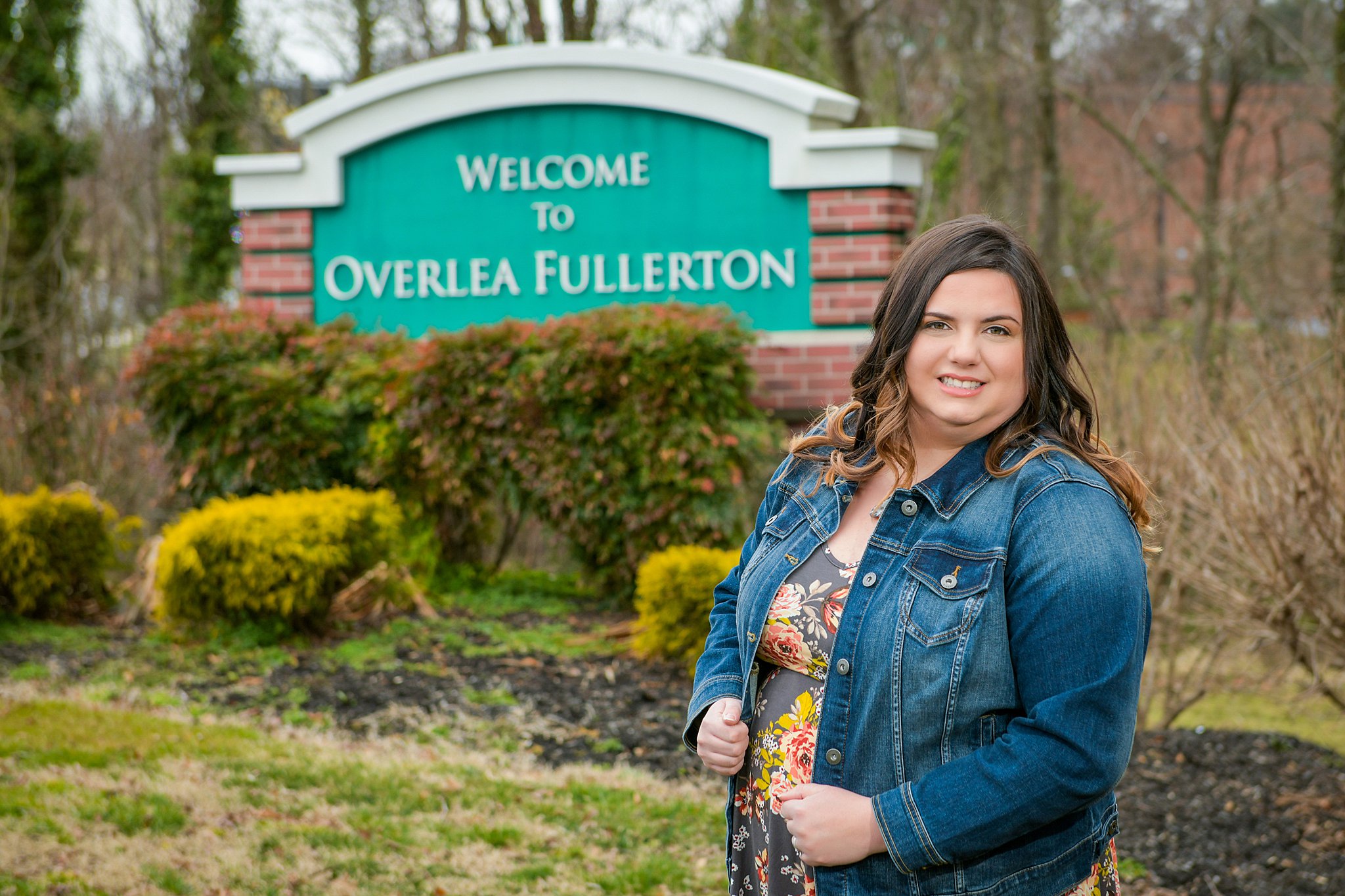 About Caitlin
After spending the last decade focused on engaging the community, Caitlin Klimm-Kellner is working to become a broader agent of change and is running for the Baltimore County Council in District 6.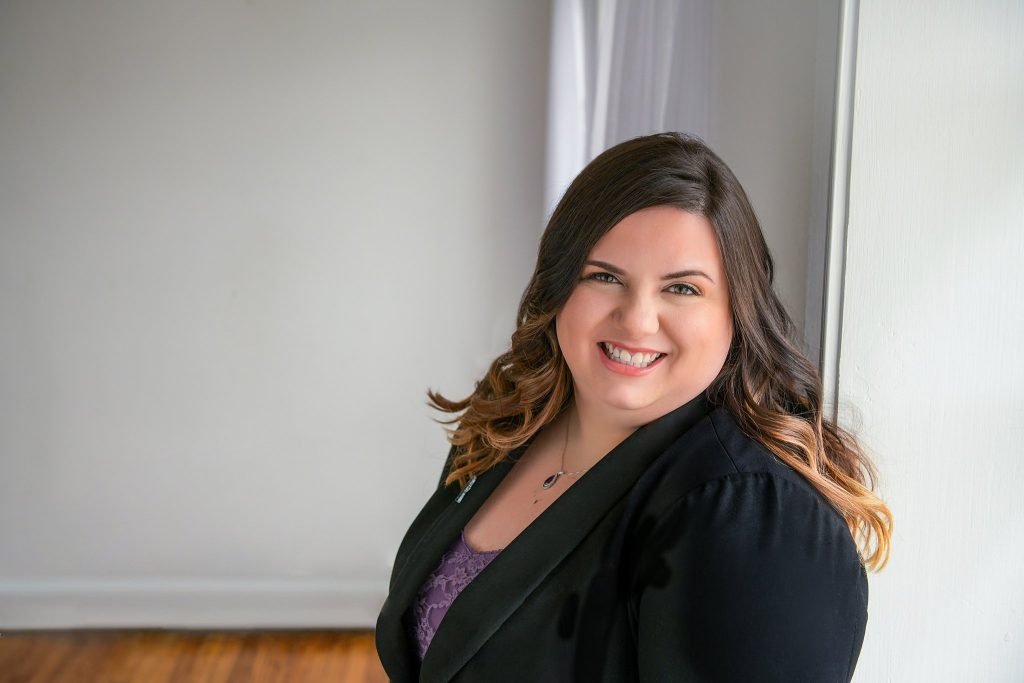 Caitlin is a lifelong, multigenerational resident of District 6 and holds the area and her neighbors close to her heart. Her mother grew up in Rosedale and her father in Overlea, and her parents eventually bought Caitlin's childhood home about 15 houses down from where her father was raised. She grew up there in Overlea-Fullerton, where her parents instilled in her the importance of empathy, giving back and being involved in politics at a young age. They took her to the polls, educating her on different local officials and fostering the importance of good public service. After graduating from Parkville High School, Caitlin stayed local. She attended Stevenson University, where she pursued her passions for both photography and working with others and graduated with a degree in visual communications.
When her local community association put out a call for a graphic designer in 2012, Caitlin volunteered as a way to give back, harnessing her creativity to bolster the neighborhood. She didn't know it at the time, but this position would turn into a decade-long role. Caitlin served as a member of the Board of Directors, then Secretary and went on to become the second woman President in the association's 65+ year history, serving in this role for five years. During this time, she became dedicated to resolving zoning issues and school overcrowding. She advocated for community streetscape and fought for the protection of greenspace, partnering with state officials to obtain funding for Linover Park and others like it. In 2020, Caitlin was appointed to the Baltimore County Code Enforcement Task Force, working to bring improvements and much-needed changes to the division.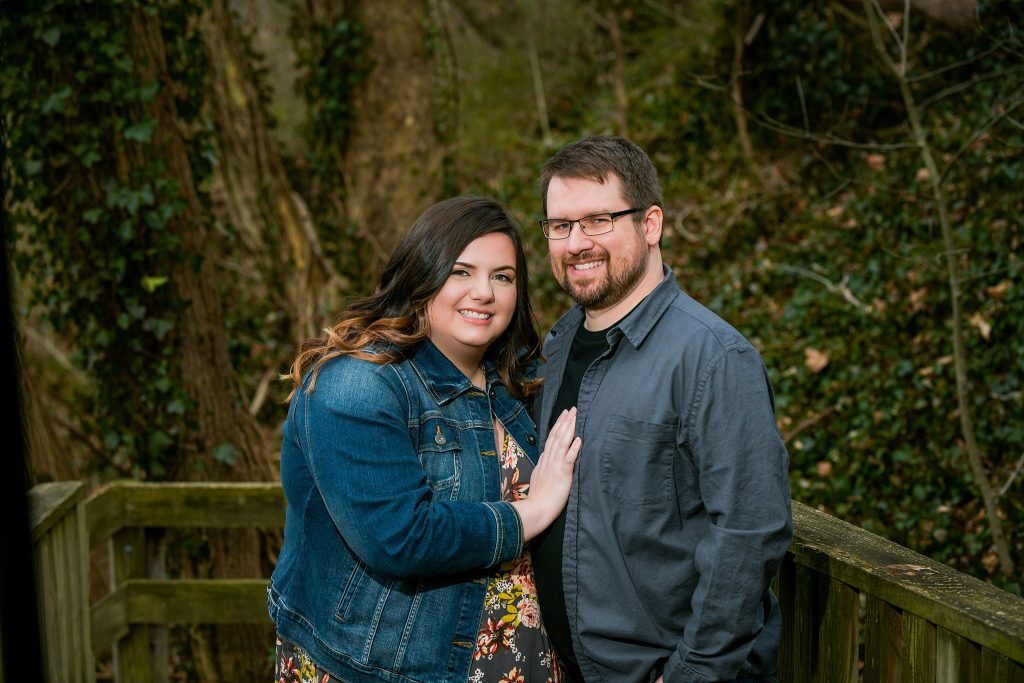 Staying close to her roots, Caitlin and her husband, Sean, now live just across the street from where she grew up. The love she has for her hometown runs deep. And she hopes to use her voice to benefit those who live alongside her, so Caitlin is running for Baltimore County Council.
Caitlin sees a huge need for change in the community. Her major focuses are getting students out of school trailers and obtaining funding for PAL Centers – Police Athletic League Centers – as well as transportation to and from them. Caitlin knows the community struggles with crime and safety, and she strives to bring stability and peace of mind back to the district. She hopes to work closely together with her fellow constituents to bring community plans to the forefront.
Caitlin strongly believes there must be equity in District 6 – and that her neighbors need their voices to be heard – so she will strive to empower her community. Upon election, Caitlin aims to hold quarterly roundtable discussions with local groups to ensure that the council's focus does not waver. She also hopes to meet with state partners quarterly, at least, to be sure they are working together to create the best, most equitable District 6 they can.
Caitlin is the only woman candidate for District 6 and one of four women running for Baltimore County Council seats and ardently believes women must have a seat – and many – at the table.
Caitlin has worked with many different levels of local government and approaches this seat with a balanced and seasoned perspective. With it, she is well-equipped to unify all of Council's inner workings to cultivate an equitable and generative community. Join Caitlin in this journey, and help bring needed change to District 6.